See for yourself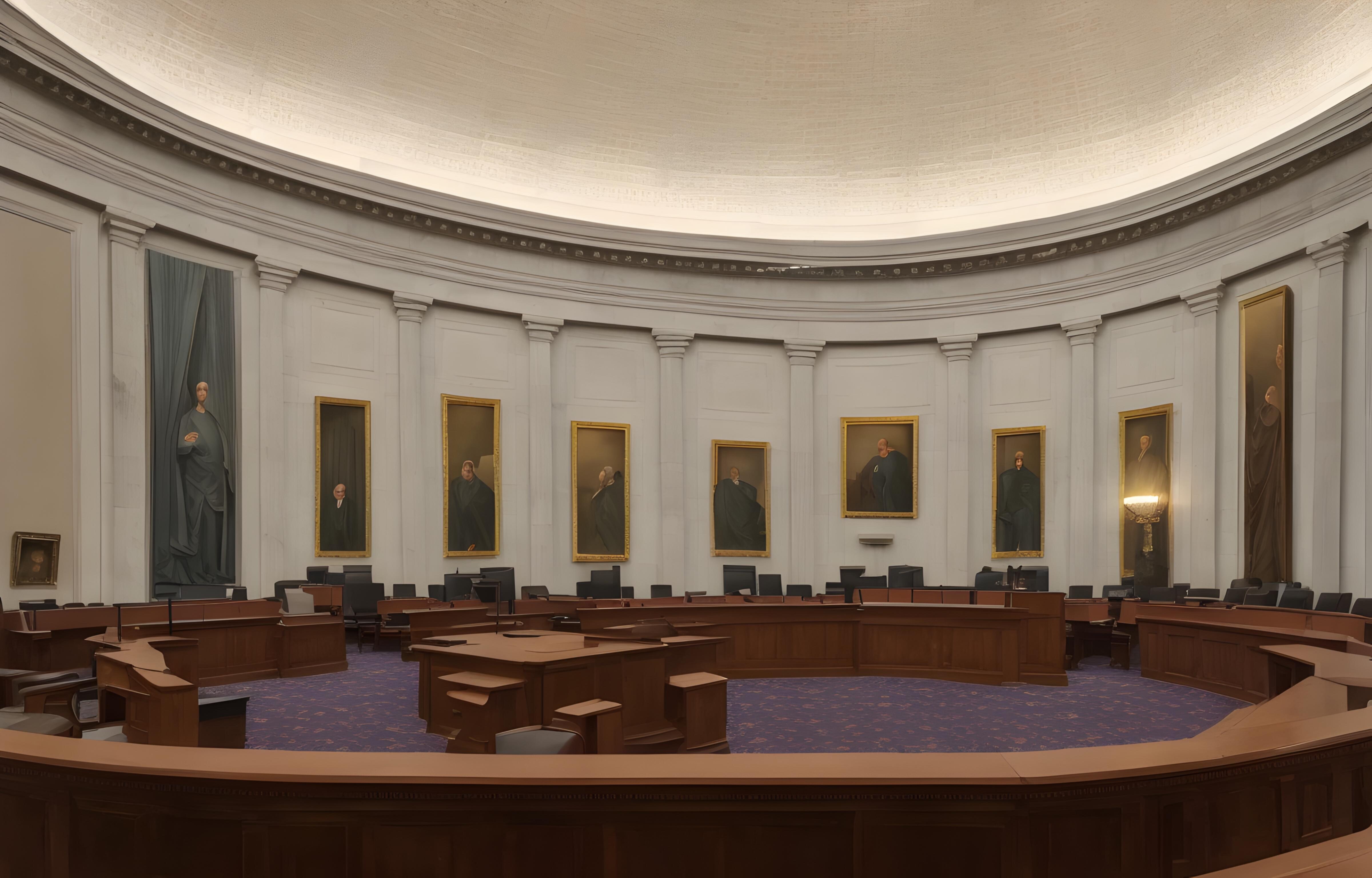 Argued February 22, 2005—Decided June 23, 2005
Read how legalpdf.io would have prepared the lawyers for Susan Kelo to argue their case
What the critics say:

This document thoroughly researches and cites the original meaning of 'public use from sources like Blackstone, state constitutions, early Supreme Court cases. This provides a strong basis to argue for a narrow interpretation. Contrasts the original meaning with the flawed precedents of Berman and Midkiff. It raises important criticisms like lack of principle/logic, risk to property rights, vulnerability of the poor, incentives for corruption and appeals to basic principles like natural rights and limited government. Overall it is a forcefully argued position from an originalist standpoint, but may need to anticipate counterarguments and pragmatic concerns to persuade skeptical judges.
Download Full (AI Generated) Argumentation on behalf of Susan Kelo.